Welcome to Precise Rebuilders
849 South Broad St.
Lexington, TN 38351-2205
Phone: (731) 968-0109 Fax: (731) 968-0283
Serving you in Lexington, TN including Henderson and surrounding Counties. Precise Rebuilders are here to solve all your equipment rental needs! Also specializing in Hydraulic Cylinder, Alternator, Generator, and Starter rebuilding and sales.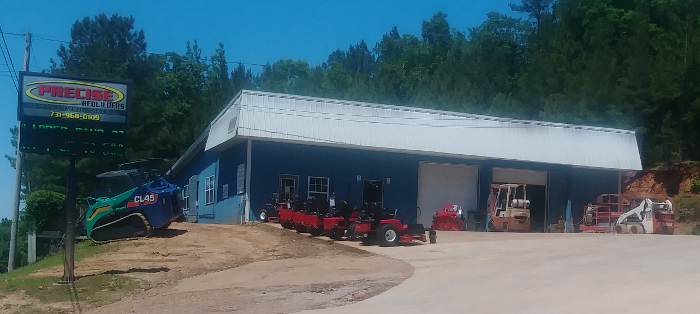 Whether you are a home owner or contractor,
we have the tools and equipment to handle your project.
From hand tools to excavating equipment, look to us for
what you need to complete the job!
We have supplied new and rebuilt starters and alternators to the
Lexington area for over 21 years. Our work is guaranteed
and complete cutomer satisfaction is our goal. Look to us
for all your starter, alternator, and generator needs!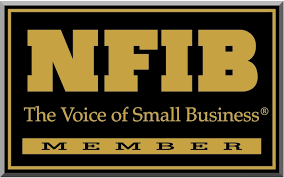 Some of the Name Brands we rent.